Smart, effective, real-time fraud prevention for digital banks
Successful digital banks grow fast on limited resources. This presents significant challenges when it comes to preventing fraud. Their fraud solution must be efficient, have the ability to scale quickly and offer real-time protection. It also needs to be ready-to-go and cost-effective.
NetGuardians' packaged fraud prevention for digital banks overcomes these and other challenges, leaving more resources to grow the business.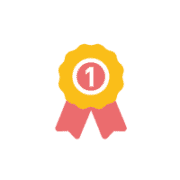 First-class customer service
Real-time analytics provide highly accurate risk scores, cutting false positives by up to 85 percent to ensure excellent fraud protection with minimal friction. Such first-class customer service helps build trust and cut customer churn.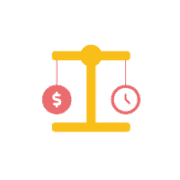 Cost-effective
This comprehensive, automated software is pre-integrated with the major core banking systems. It is fast to implement and needs minimal human intervention, freeing up resources for value-added tasks.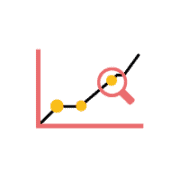 Scalable and future-proof
The technology effortlessly keeps up with rapid growth and ever-changing market dynamics, scaling to need and able to spot new fraud types as they emerge. It has the flexibility to allow for expanding product and services provision, including open banking and instant payments, without adding risk.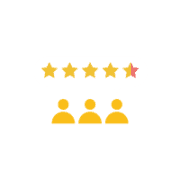 Safeguard your reputation
A compliant product suite that combines internal and external fraud prevention with anti-money-laundering transaction monitoring. The cutting-edge artificial intelligence technology draws on data from the NetGuardians banking community to better shield customers from crime and protect the bank's reputation.