Private banking and wealth management
Smart, real-time fraud protection for private banks and wealth managers.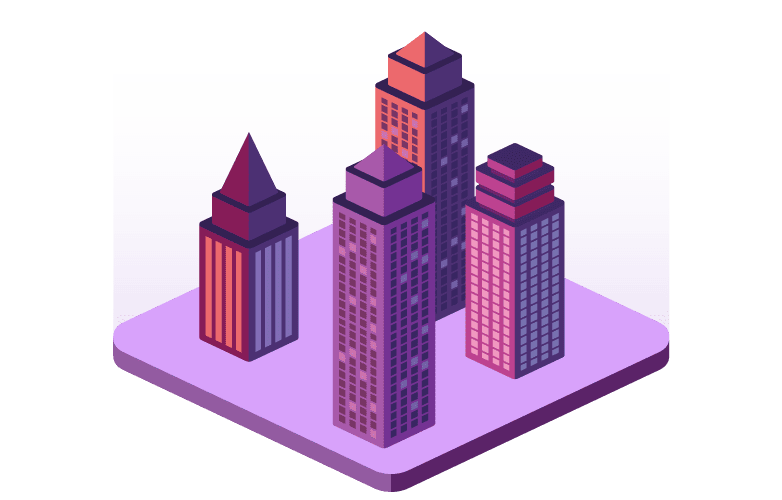 Customers of private banks and wealth managers typically make fewer transactions but at a higher average value than those of retail banks, making them attractive targets for fraudsters. There is no room for error, as these same customers demand impeccable personal service.  

NetGuardians packaged fraud prevention for private banks and wealth managers is specifically tailored to overcome these unique challenges and is used by 3 out of the 10 largest institutions in the sector to stop more fraud with fewer false alerts.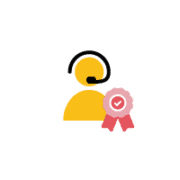 Impeccable service
When a transaction is stopped it is highly likely to be fraudulent. Explainable AI ensures relationship managers (RMs) can explain to the customer exactly what is suspicious. Fraud is prevented while security and trust are enhanced, helping to forge a deeper relationship between the bank and its customers.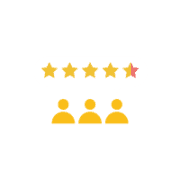 Safeguard your reputation
The world is a small place, where bad news travels fast. While fraud at a private bank is infrequent, when it occurs it can be catastrophic, destroying a reputation built up over decades. The best protection is prevention – from internal and external fraud. Reduce human errors, stop more fraud – including new types – to protect your customers and your organization.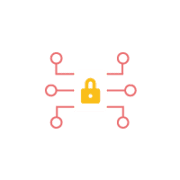 Secured digital journeys
Digital banking is ever more popular, particularly for the younger generation of customers, but it significantly extends the cyber-attack surface for fraudsters. Transaction volumes and speed can also cause problems. Effective protection from standard and high-tech attacks such as deep fake voice calls reassures existing and new customers, helping to grow assets under management.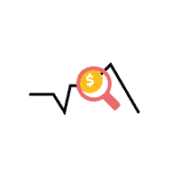 Control your costs
Volatile markets, changing customer preferences and increasing regulatory obligations are pushing up banks' costs. Reduce the number of false alerts and unnecessary client call backs, cut down investigation time and transfer those resources to value-add tasks.
NetGuardians stops more fraud
Detecting suspicious activity linked to private banking customer accounts is notoriously complex, but private banks using NetGuardians software can accurately prevent fraud attacks before any cash has left an account. The software detects known fraud types as well as new and emerging frauds, reinforcing customer trust and protecting the bank's reputation.
By learning and analyzing the behavior of each and every customer in real time, NetGuardians correctly identifies anomalous events, dramatically increasing the fraud-detection rate without adding friction. This allows banks to maintain a first-class customer experience. Collective intelligence and self-learning systems extend protection further.
We are already part of the global financial ecosystem, embedded into the banking platforms of major vendors including Finastra, Avaloq, Finacle and Mambu and is available on premise and in the cloud. As a result, it can be installed easily and quickly with minimal impact on the existing processes of any bank and the experience of its customers.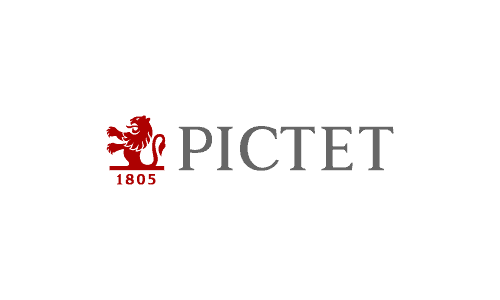 We constantly strive to enhance our protection against fraud. NetGuardians is an innovative groundbreaking solution, and we look forward to think how it can help us with this mission. Read more
Peter Wintsch, Group Chief Technology & Operation Officer at Pictet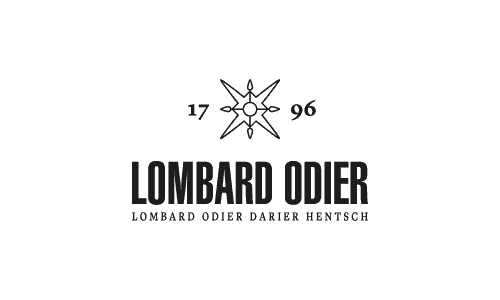 With our proprietary banking platform, we want to make sure that we have cutting edge fraud-prevention systems in place to protect our clients and their assets. We constantly invest to stay at the forefront of technological developments and therefore forge partnerships, especially with Swiss FinTechs. NetGuardians' software solution complements our infrastructure solutions to reinforce advanced fraud mitigation. Read more
Geoffroy De Ridder, Head of Technology and Operation at Lombard Odier
Leading fraud prevention in wealth management with more than $7 trillion assets under management protected by NetGuardians
Ready-to-go solutions for wealth management - both in external and internal fraud
Tailored support for private banks and wealth managers, including up-to-date market trends and challenges, peer group analytics and models, guidance on optimal sizing of investigation teams and help defining KPIs and threat thresholds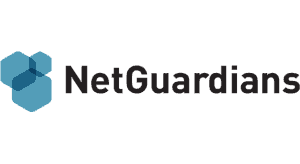 Our innovative AI analytics algorithms monitor behavior and detect anomalous activity linked to private banking customer accounts, something that is notoriously more complex to do than for other banking segments such as retail.
Joël Winteregg, CEO and Co-Founder at NetGuardians
Collective AI/peer-group comparisons across the global NetGuardians private banking client community make the software even more efficient… between 20 and 30 percent more efficient.
Used by leading private banks and wealth managers worldwide such as Pictet Group and Lombard Odier, NetGuardians offers the best fraud prevention to banks worldwide.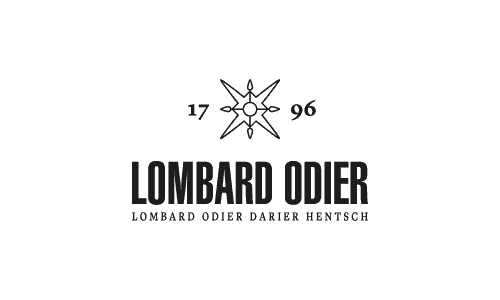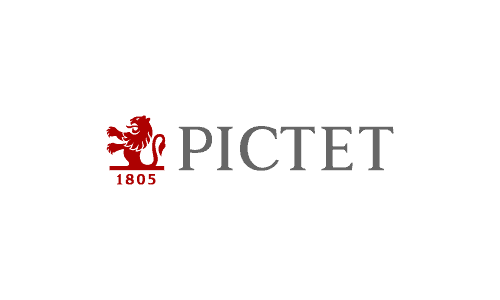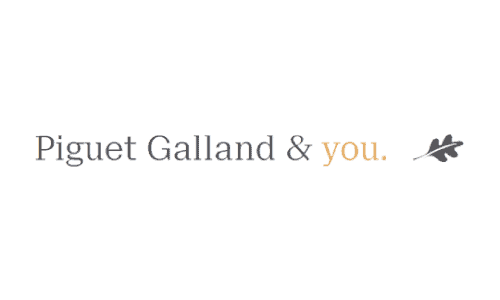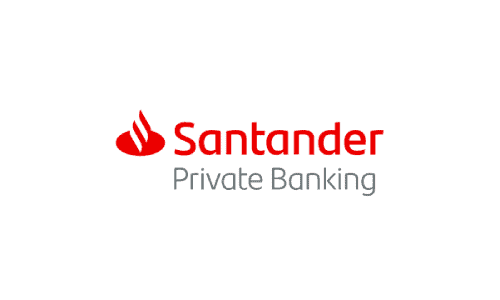 Discover how world's leading private banks and wealth managers protect their customers and reputation.