NetGuardians partners with Google Cloud
This article appeared on The Paypers on the 7th November 2023.
Switzerland-based fintech NetGuardians has incorporated its AI-based financial fraud prevention solution on the Google Cloud platform, as a SaaS offering.
Following this announcement, NetGuardians will focus on its aim to provide optimised and secure fraud prevention technology that remains accessible, efficient, and responsive to the evolving needs, preferences, and demands of the financial sector.
NetGuardians' payment fraud prevention solution was made available on the Google Cloud platform as a comprehensive and efficient Software-as-a-Service offering. The cloud-based approach includes the possibility of clients taking the total cost of ownership (which will enable institutions to save on hardware and IT staff costs that are usually associated with deploying, operating, or upgrading the s), rapid time to value (the feature comes with the implementation of cloud deployment, as the business value of NetGuardians' tools can be realised faster and easier, enabling enterprises to improve their fraud prevention efforts without delay), as well as overall optimised performance.
At the same time, companies and partners will be enabled to benefit from improved security, as both NetGuardians and Google Cloud use certified processes and employ safe and comprehensive products in order to keep sensitive data and information private. NetGuardians will also take charge of the application management procedure.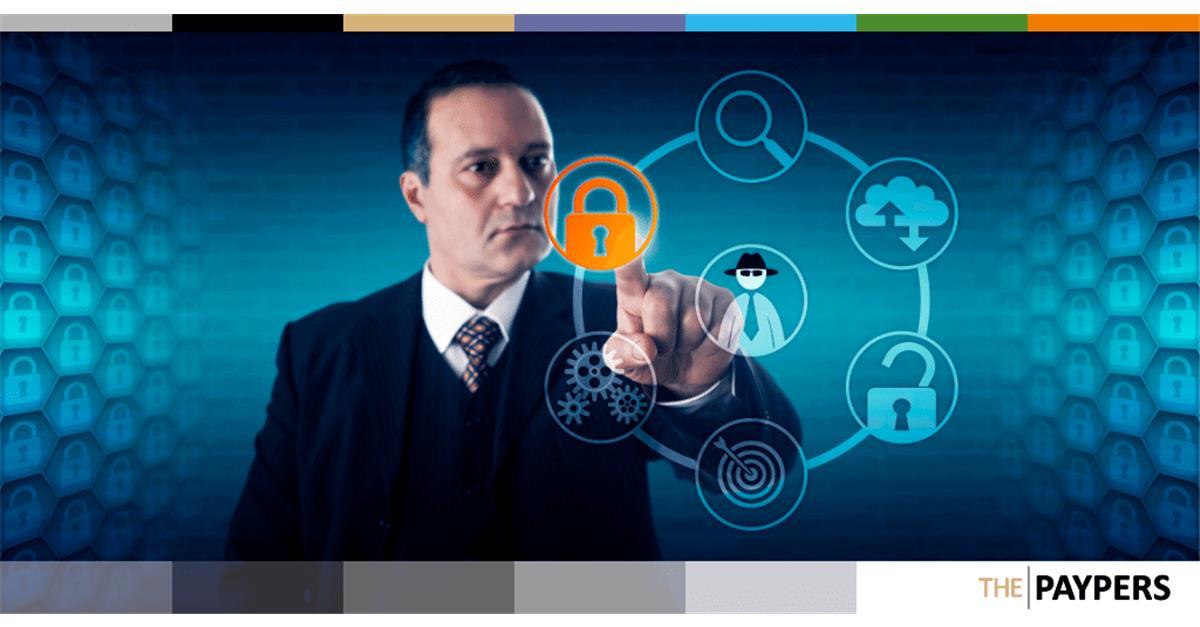 NetGuardians' recent partnerships and product launches
NetGuardians had multiple collaborations and product releases in the last couple of months, covering several different geographic areas around the world.
In September 2023, the company announced its partnership with TM-Pro in order to optimise its financial crime prevention solutions for European banks and financial institutions. Following this collaboration, TM-Pro was set to integrate NetGuardians' AI-powered fraud and anti-money laundering (AML) transaction monitoring services into its cloud-native banking platform, focusing on combating financial crime in a more efficient and secure manner.
In addition, the strategic deal used the complementary capabilities of both firms in the financial solutions sector. NetGuardians' machine-learning algorithms were set to complement TM-Pro's cloud-native offerings, which included multiple other features, such as Know Your Customer (KYC) and Know Your Business (KYB), Personal Finance Management tools, identity management, access management, data warehousing, or Open Banking.
Earlier in July 2023, NetGuardians announced its strategic collaboration with Bank AI Etihad in order to deploy its AI-enabled payment fraud prevention solution at the Jordan-based bank. Following this announcement, Bank AI Etihad was given the possibility to further strengthen its fraud prevention offerings in order to mitigate the risk of fraudulent activities that might happen across all of its payment channels.
According to the press release published at the time, included in the suite of services provided by the NetGuardians was the AI-based financial fraud and anti-money laundering (AML) solution, which was developed in order to protect institutions and companies in real-time from multiple online threads.
Read this article on thepaypers.com.