NG|Webinar series – 19 January 2021 – From 10:00 am to 11:00 am (GMT)
Using AI and ML to detect and prevent fraud and crime in real-time
Finastra organized a free, exclusive invitation-only webinar on the 19th January.
Digital banking and open banking have seen explosive growth in recent years. Ease of access for customers via mobile and internet, increased choice of banking products thanks to open banking, and advances in payment capabilities, including faster and contactless payments, are some of the benefits this growth has brought. However, the shift in technology capabilities has also created new opportunities for fraudsters.
Join Finastra, in partnership with NetGuardians and ComplyAdvantage, to learn how their highly effective AI-powered fraud and crime prevention solutions integrate with the core banking platform, to provide next-generation digital banking.
This webinar will provide useful insights on how banks can protect themselves using a world-class fraud and crime solution, without having to endure lengthy IT projects. NetGuardians and ComplyAdvantage are an intrinsic part of Finastra's Crime prevention marketplace on FusionFabric.com; Finastra's open innovation platform and ecosystem.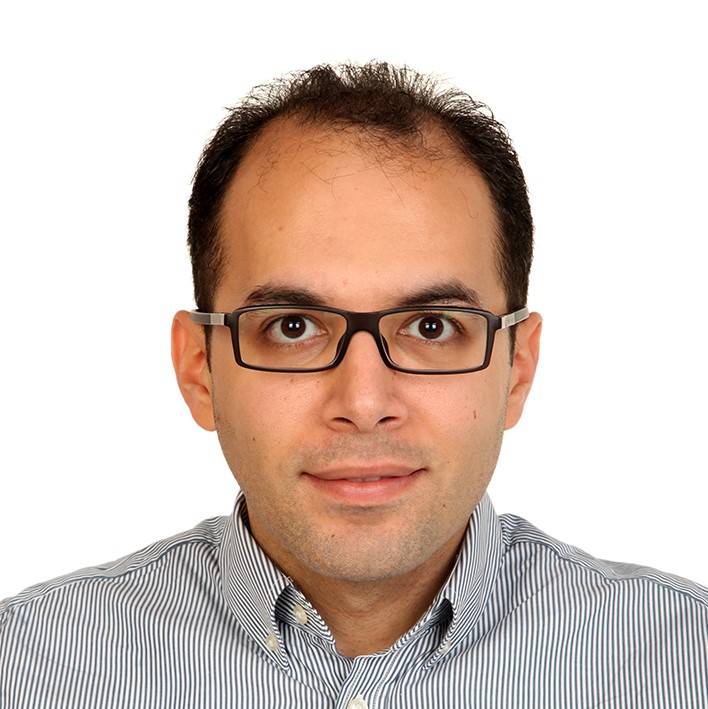 Ramy Elkhoulany
Principal Product Manager
Finastra
Ramy Elkhoulany is Principal Product Manager at Finastra. In this role he is responsible for the API strategy and the overall integration of the Retail Core Systems, Digital solutions and third- party integrations. Ramy has been with Finastra since 2013. Ramy is having more than 16 years of experience in the professional software development field, with diversified technologies and different lines of business with a primary focus on financial software industry.
Ramy held several positions and roles that varies from Software Development Lead, On site core banking implementation, business development manager and consultations across USA, Asia and Middle East. Ramy holds mini-MBA from Missouri State University and bachelor's in computer science from Modern Academy in Maadi, Egypt.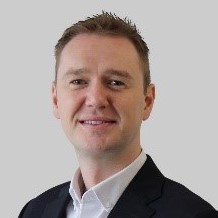 Matthew Reddington
Director of Strategic Partnerships
NetGuardians
Matthew Reddington is the Director of Strategic Partnerships at NetGuardians – which is a Swiss fintech leveraging AI for banking fraud prevention. Matthew works to make the power of AI more accessible to Banks so that they can more effectively protect client accounts.
He has extensive banking fraud consulting experience from projects undertaken in Europe, North America and Africa – and he holds an MBA in Corporate Finance from the University of Lausanne.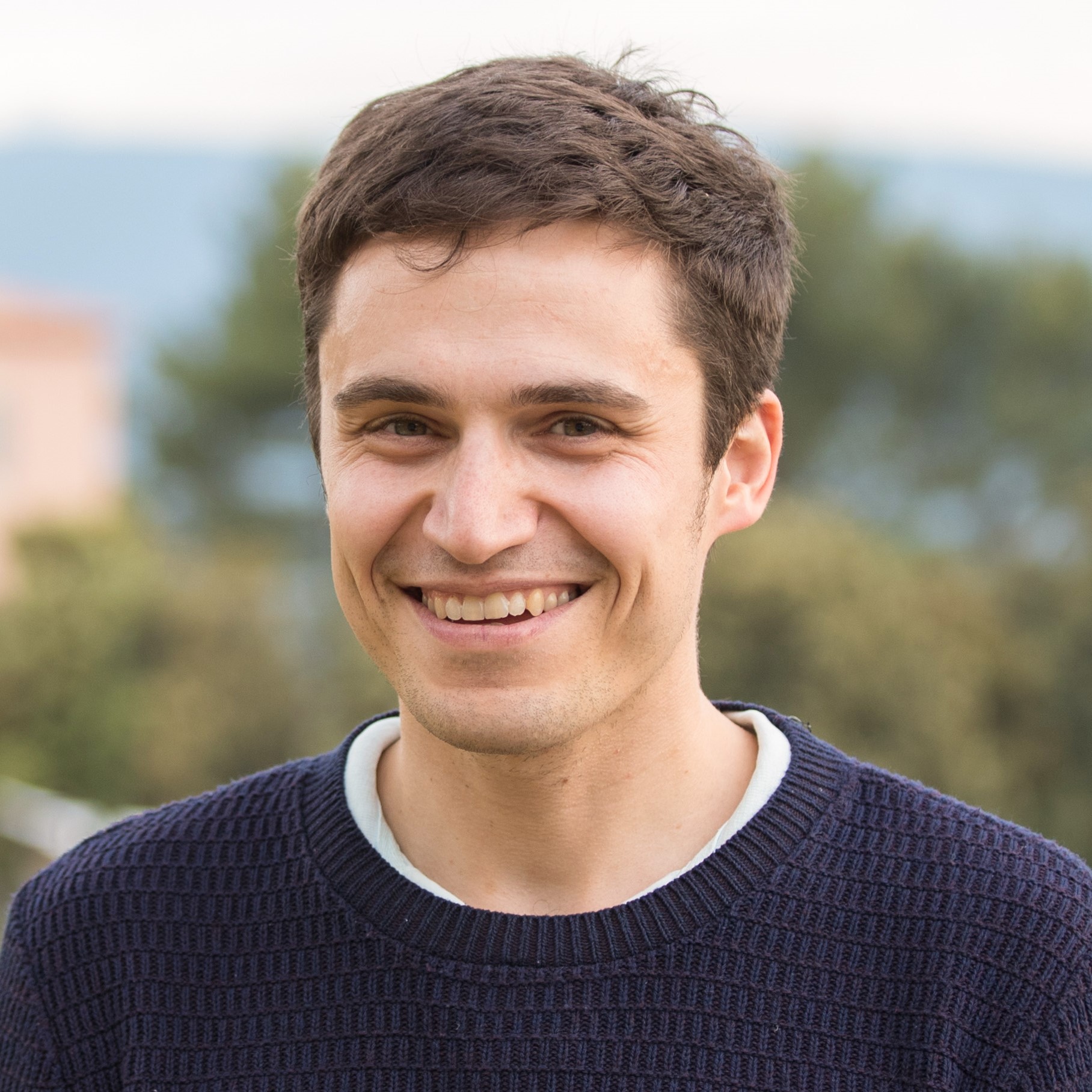 Charles Delingpole
CEO
ComplyAdvantage
Charles Delingpole is CEO of ComplyAdvantage, a technology company focused on wiping out financial crime using Machine Learning. As CEO, Charles leads the product development and growth of the company. His passion for the issue came from his time as the MLRO of a previous startup he founded when he realized the ubiquitous inefficiency concerning money laundering processes.
Over 99% of money laundering is successful, ComplyAdvantage is working to stop it completely. Founded in 2014, ComplyAdvantage works with over 500 enterprise clients across 75 countries. Backed by Index Ventures and Balderton Capital, ComplyAdvantage has four global hubs in London, New York, Cluj-Napoca, and Singapore. Charles set up his first company, The Student Room Group, now the world's largest student discussion forum when he was 16. After completing his MA in Politics at Trinity College Cambridge, and then an MSc in Management, Strategy, and Finance from the LSE, he became an associate at J.P. Morgan Cazenove. For more information, go to complyadvantage.com